ENS and South East and Central Essex Mind partnership: 1 year on
Posted: 22nd March 2019
We want to make ENS the best place to work by creating a stress-free, productive workplace that is committed to promoting positive staff wellbeing. That's why we partnered with local mental health charity, South East and Central Essex Mind (SECE Mind) in 2018.
Our first year has been an incredible success, bringing about plenty of positive change within the company! We managed to raise over £1,800 for a cause close to our hearts!
Thanks to SECE Mind's expertise and training, we've also already made strides towards our goal of becoming one of the best places to work, with the introduction of our stress hotline and staff wellbeing meetings.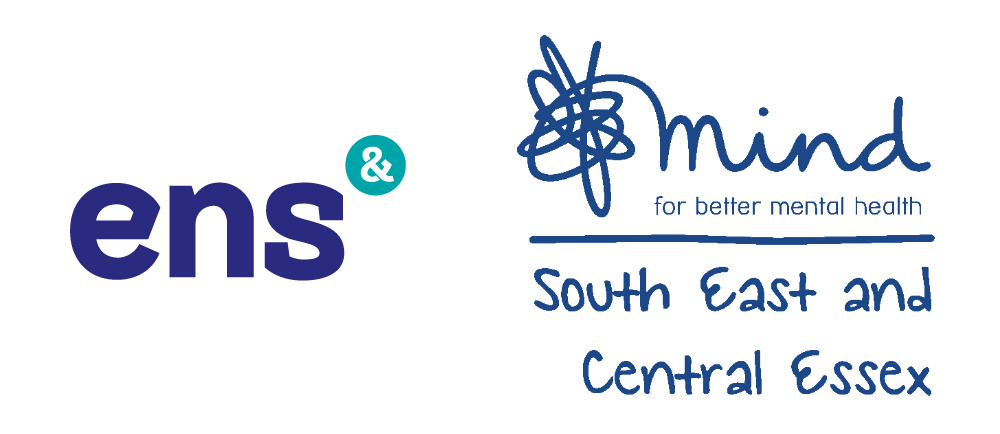 The training our managers received really helped promote a company-wide focus on improving staff wellbeing. Here's what one of our managers had to say:
"After spending time with the experts from SECE Mind I quickly realised that the time I was offering my team and my staff was inadequate and not as meaningful to them as it should be.

Over the past 12 months, I've had team members who have seriously struggled with their mental health. They've had input from mental health teams as well as ENS.

My team members are in a much better place now and thankfully appear to be on the mend. ENS offered flexibility to support them as well as patience with their work.

With SECE Mind's guidance, we've adopted a more sensitive approach to poorly staff, where we balance the management of staff sickness with fairness on an individual basis. This approach has had a positive effect!"
We're all very excited to continue working with SECE Mind in 2019! We're continuing to raising money for a good cause and improving how we handle mental health internally.
Our Mental health commitment
"Our goal at ENS is to have a productive work place with positive wellbeing, visibly being committed to positive mental health.

We recognise that at times our jobs and lives can be tough, and we want you to know that we are here to support you.

We aim to do this by creating a culture of communication, transparency, and emotional intelligence. In doing so, we will be able to understand and respond to each other in a professional and empathetic way creating a balanced work place. #ItsOkayToNotBeOkay!"
Back to news