The secret to our incredible staff!
ENS is a recruitment, training and care provider, for the health and social care sector. With almost 30 years of experience, and a broad range of services and expertise under our belt, we're able to provide fully trained staff at a cost that works for your business.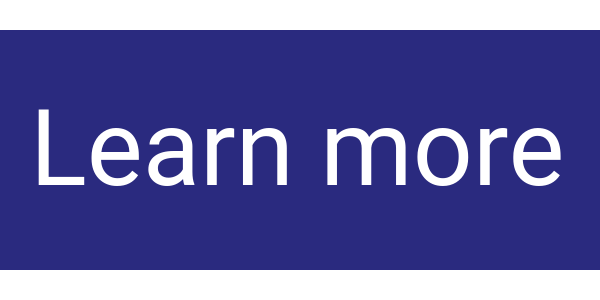 Here's what makes ENS stand-out:
Decades of experience – We were established in 1991 to address a shortage of quality staff in local care homes. Almost 30 years later we're still providing the same service, on a much larger scale. The combined expertise of our team has helped us provide brilliant staff for dozens of clients over the years!
Our recruitment process is rigorous – At the interview stage all candidates undergo stringent background checks. These include right to work checks, in line with the Home Office guidelines, as well as enhanced DBS checks. This helps us provide candidates to the high standard our clients have come to expect.
How we guarantee quality staff – We conduct face-to-face interviews with each applicant, a formal process to establish their education, qualifications, skills, abilities, experience and knowledge.
However, to fully understand our candidates, we ask a series of value based questions to gauge how passionate each of our candidates are about care, their working needs, and why they work in care. This helps us build a full picture of every applicant and means we can provide the ideal candidate for any role.
We'll only provide suitable staff for your role – We only ever recruit candidates with prior UK care experience and train them in-house with the most up-to-date training. We have a wide range of compassionate and talented staff who are available even at short notice, which is why you know you can always count on us!
We're committed to wellbeing – Because our staff are integral to everything we do at ENS, we are committed to improving wellbeing in the workplace for all of our staff. Our commitment has paved the way for new wellbeing policies and a new mental health hotline, to name just a few!
Learn more about how ENS can provide quality staff at a cost that works for your business today.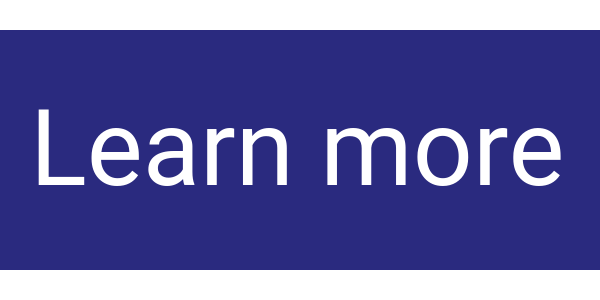 Don't hesitate to get in touch with our friendly team.
Call 01702 353100 or email info@ensgroup.co.uk
Back to blog