Meet the team – Bobbie Gibbs, our specialist trainer
Meet Bobbie, the trainer responsible for delivering all of our newly launched specialist training courses.  When she's not training staff, Bobbie continues to work as one of our highly skilled nurses, both in the community and in residential units, providing excellent care to everyone she supports.
Bobbie has over 40 years of experience delivering a variety of care across a range of sectors, from hospital environments, to nursing homes, all adding to her extensive experience in the industry.
Bobbie qualified to be a nurse at Queen Alexandra's Royal Army Nursing Corps in 1976 and has been practising nursing ever since, even working in a number of complex care packages throughout her career. On top of all of this experience, she is an incredibly compassionate nurse, always going above and beyond whenever she can.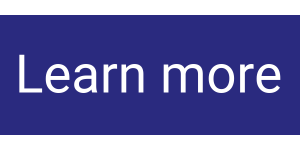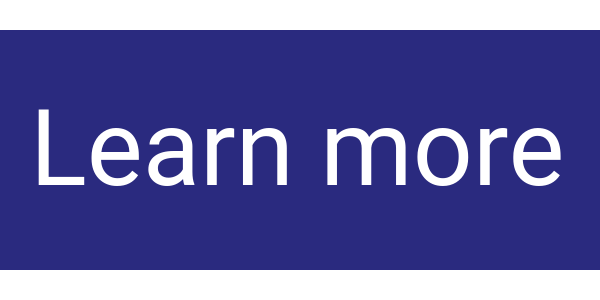 Her amazing hard work was recently recognised in December 2017, when she won our prestigious Star of the Month award for her outstanding hard work.
With over 40 years' experience and a genuine passion for care, Bobbie is the ideal trainer to deliver our specialist courses to the high standard our clients require.
What specialist courses do we offer?
We recently launched the following 8 specialist courses, all of which are delivered by Bobbie. Click to learn more about each course and book today!
Back to blog