ENS – Our Vision
ENS was first created as a solution to a problem repeatedly faced by the two original founders who owned a nursing home; finding good quality temporary staff for emergency cover. They decided to start their own staffing agency to address this shortage and wanted to create suitable recruitment solutions for care home owners like themselves, but only through providing experienced and skilful staff.
Although we've branched out to recruit in a number of different sectors, this remains at the heart of what we do today. We aim to find cost-effective and efficient recruitment results for everyone we work with and understand how vital outstanding staff are to a company, so we'll only supply the best candidates. We're committed to going beyond standards in everything we do.
Our experienced training division ensures all the staff we supply are fully vetted and have the most up-to-date training and as a care provider ourselves we have a unique insight into the varied and complex skills staff in this sector need.
We are a care provider in our own right providing individually tailored care and support to individuals wishing to remain in their own homes and we ensure our core values run through this aspect of our business too.
Our core values; integrity, compassion and creativity are an integral part of our company's culture and this shows in our work every single day.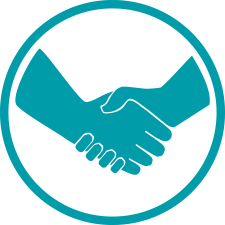 Integrity
Over the years we've learnt that in order to develop strong working relationships with our clients and staff we need to be open and honest.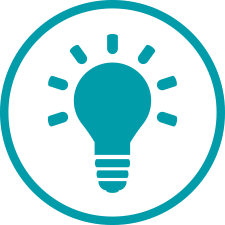 Creativity
The sectors we work in are constantly evolving, we confront this challenge by always trying to come up with new and creative solutions.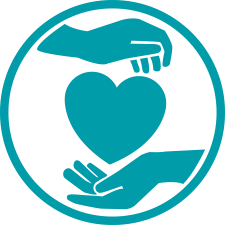 Compassion
Our staff feel passionately about helping every individual we support to live their lives the way they want to.
If you would like to find out more about how ENS can help you with your recruitment, training or care needs please contact us on 01702 353100 or email
info@ensgroup.co.uk